Week of March 6th
Some interesting things I read over the past week (ok, ok it was the past week and a half).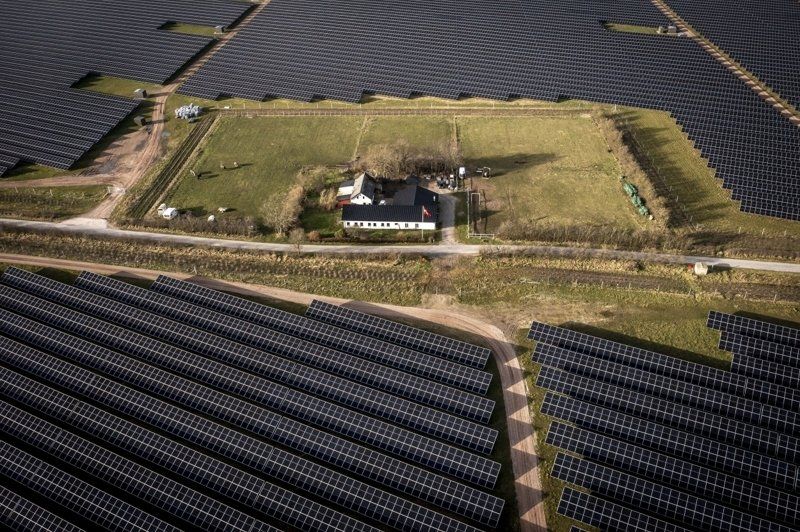 What I'm Reading
Some people think that communism can be aspired to but never reached, or even think that it cannot be hoped for, cannot be envisioned, and is a complete illusion. . . . Facts have repeatedly told us that Marx and Engels's analysis of the basic contradiction of capitalist society is not outdated, nor is the historical materialist view that capitalism will inevitably perish and socialism will inevitably triumph outdated. This is the irreversible overall trend of social and historical development, but the road is winding. The ultimate demise of capitalism, and ultimate triumph of socialism, will inevitably be a long historical process. (link)
With companies trying to reduce their singular reliance on China, India was an obvious contender to pick up the slack. The FT notes "India has already had a decade of opportunity to scoop up the industrial production leaving China. It has performed poorly, and its trade and investment policy is regressing towards unhelpful Indian traditions of protectionism and import substitution."
"The math isn't complicated: When the share count goes down, your interest in our many businesses goes up. Every small bit helps if repurchases are made at value-accretive prices. Just as surely, when a company overpays for repurchases, the continuing shareholders lose. At such times, gains flow only to the selling shareholders and to the friendly, but expensive, investment banker who recommended the foolish purchases...When you are told that all repurchases are harmful to shareholders or to the country, or particularly beneficial to CEOs, you are listening to either an economic illiterate or a silver-tongued demagogue (characters that are not mutually exclusive)."
Just the latest in the trend away from requiring ACT/SATs. Freddie deBoer's analysis of the media coverage on standardized tests strikes me as spot on: "I also think there's a subtler bias at play: journalism and punditry and analysis attract a particular kind of person. And that kind of person tends to be a humanities type, a words person, who struggled in math and thus viewed the SAT with stress and resentment....And I believe that this resentment plays a large role in the remarkably unbalanced coverage we've had of the SAT issue. I really do."
Despite Microsoft being the preferred technology partner for OpenAI, the company is releasing a ChatGPT app for Slack. Slack's CPO Noah Weiss said "OpenAI has been a great Slack customer, and we're even more excited for them to be an amazing Slack partner. The ChatGPT app for Slack deeply integrates the power of OpenAI's cutting edge large language models into Slack's conversational interface. There couldn't be a more natural fit. This will give customers new superpowers by helping them tap the collective knowledge of their organization's channel archives."
"It's just not clear if there will be a long-term, winner-take-all dynamic in generative AI" — Martin Casado
Is remote work having an impact on fertility rates?
Assume this was a private company (like, say, Facebook) and imagine the opprobrium that would follow. At this point, assume any data you give the government can and will be exfiltrated/stolen.
---
Tweet(s) of the Week